On July 11, we invited parents living in Ogijima to share about the new education discussions that have taken place at the elementary and middle school PTAs, principals, and the community.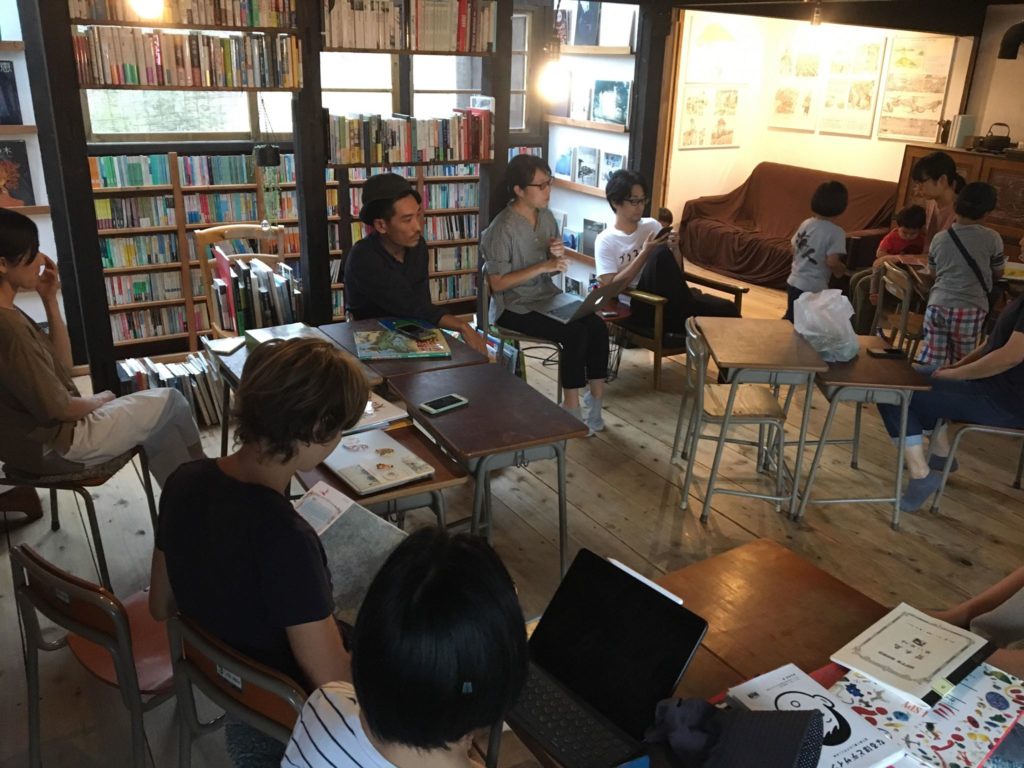 For families with preschoolers, a few years later, their children will be enrolling to the elementary school on Ogijima, and it is easy to assume that parents will be curious about the atmosphere and what kind of teachers are there. Ogijima's families are generally positive about the new education, and we can see this as nobody raised objections to the previous movie 'Most Likely to succeed' screening.
QA Time
There were some questions raised during QA time.
What is the first objective of PBL(project based learning)?
What will be the next step?
If PBL is to be introduced, how fast will be it?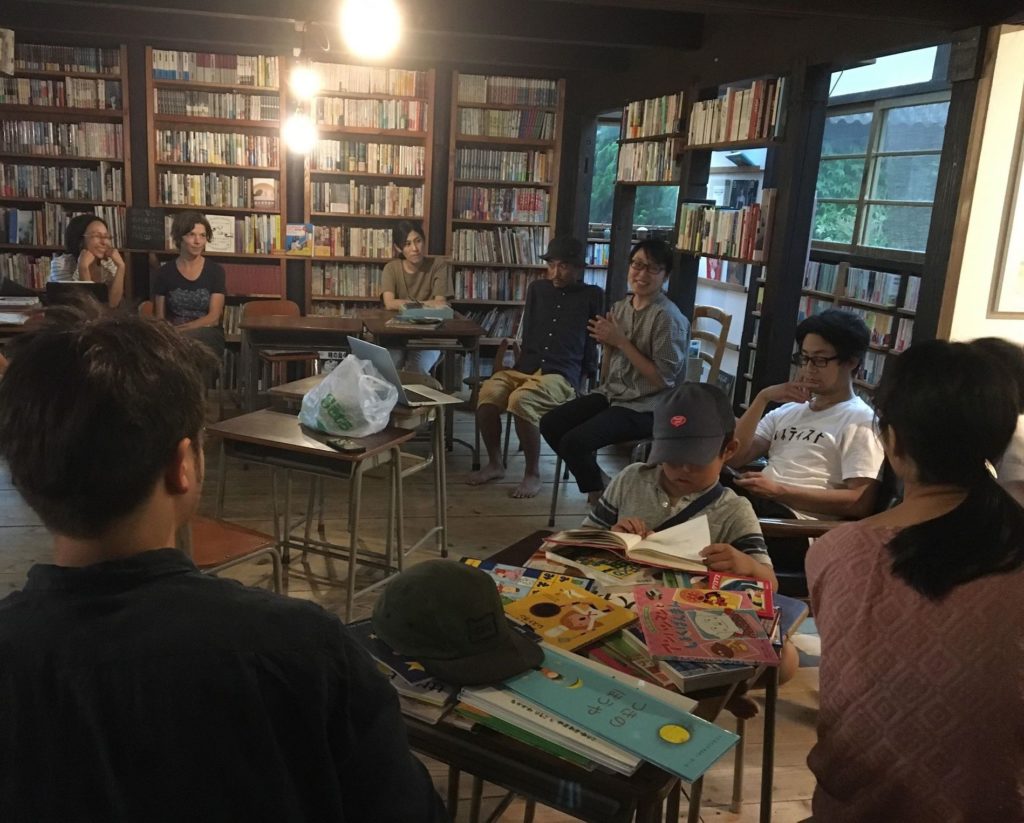 In the future, we will be sending and sharing information in an online group, and hopefully a regular opportunities for talks.